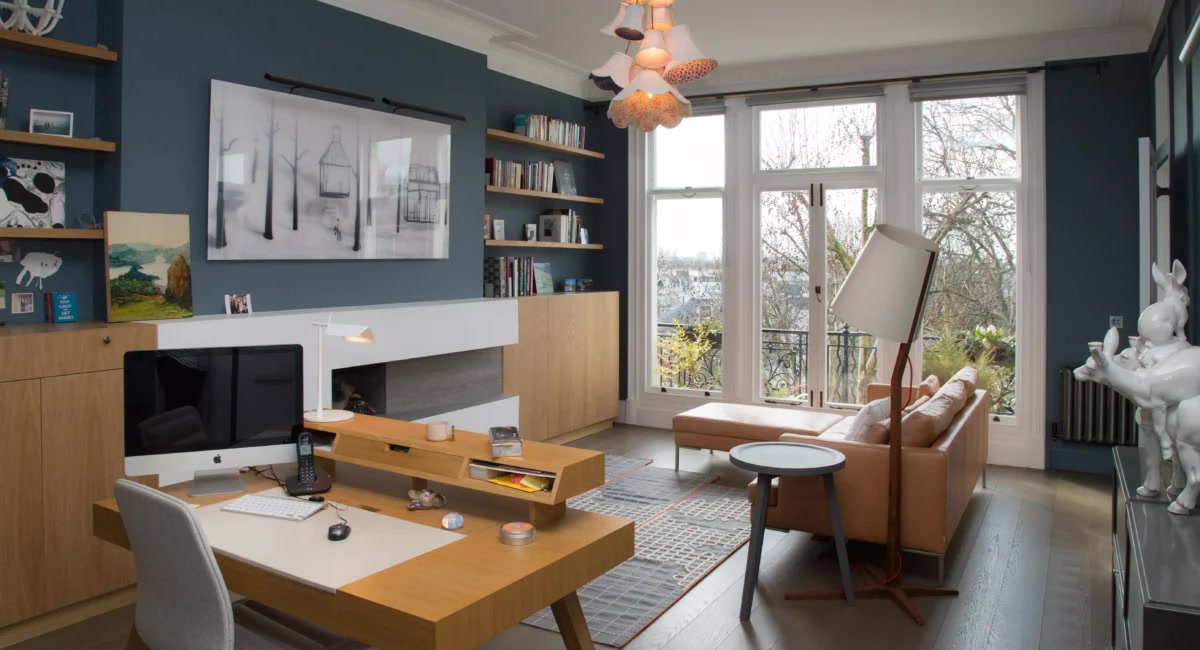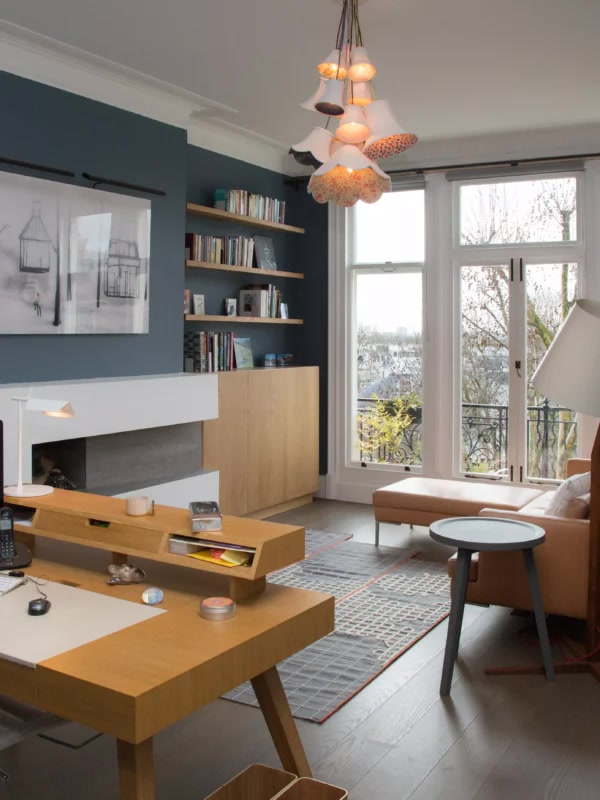 Fresh Home Builders
The most important thing we build is a relationship with you, our client. Working closely with you to understand your needs, we will carefully manage your project from start to finish, providing skilled workmanship and premium service you can trust.
Your project matters, which is why we never use sub-contractors and always have a project manager on site. Our MD will visit your site every day to personally oversee the work, so you will know for sure that your project is in safe hands. This ensures we maintain the highest standards of quality – the quality we know our discerning clients expect.
Our perfectionism and professionalism means that no detail is overlooked. Whether we are renovating your dream home, or designing a boutique retail space, we pour pride and passion into every inch, from floor to ceiling.
Every bit of your build is tailored to you, and so is our service. So, whether you want to be kept in the loop with each development, or would prefer to take a hands-off approach, we will adapt the way we work to suit you.
A fresh approach? We think so. And one you can truly trust to deliver the service you deserve.

---
rajankap52
Total reconfiguration and refurbishment of our two bedroom flat. Fresh Home Builders provided excellent services and advised us on all aspects of the work. They were proactive and kept us informed at all stages. They delivered the project on time and within budget. They worked very well and closely with our architect and made recommendations that improved the end product. The quality of work was outstanding and they dealt with all issues most effectively.
The service they have provided post completion has been outstanding as well. They dealt with small snagging issues without question and expeditiously.
Jaacquees
We hired Fresh Home to redecorate one of our bedrooms and they did an excellent job! There main strengths are:
They went the extra mile to suggest improvements to the room's energy efficiency and damp proofing where they saw that the existing work could be improved.
They complied with all of our queries so we didn't have to compromise on any part of our vision (whereas some other builders we had consulted before tried to talk us out of some of our ideas).
They are respectful, polite and… funny !
HU-240194845
I had done some renovation works before with other companies and ended up very frustrated every time by the delays and bad surprises that happened during the projects.
I contacted Fresh Home builders after receiving a friend's recommendation. From start to finish, Barak and his team have exceeded my expectations. Everything came within budget and time schedule was respected. The quality of the work they did was second to none. I recommended these guys to 3 friends since we finished our works and all my friends have been delighted also with the process and results. I couldn't recommend them enough.
---
Fresh Projects For Inspiration
---
Enquire For A Fresh Start